Welcome to the Monument 14 wikia, an online encyclopedia that anyone can edit! This wikia is dedicated to chronicling the books in Emmy Laybourne's thrilling trilogy. Join in and help us grow the wikia!

Click above to read more about each book!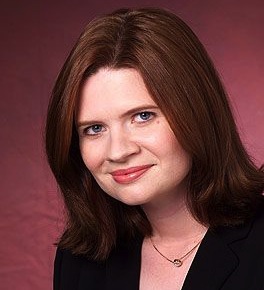 Emmy Laybourne is a novelist, writing teacher and former character actress (working with comedians such as Amy Poehler). Emmy recently oompleted the third book in the Monument 14 trilogy. She is now working on a new YA thriller, SWEET, which is about a bunch of celebrities on a cruise who are addicted to a new weight loss drug.
Emmy currently lives outside New York City with her husband, two kids and a flock of chickens.




Which book in the trilogy is your favorite?

Loading RSS data...
Loading RSS data...

Create blog post
We at Wikia YA Society Reads had the pleasure of meeting the Emmy Laybourne in PERSON this past week at the Fierce Reads blog tour. It was a blast chatting with Emmy about her book series, hearing about her upcoming book series, and listening to her…

Read more >
See more >